Gallery of customer Bat-Jet bodies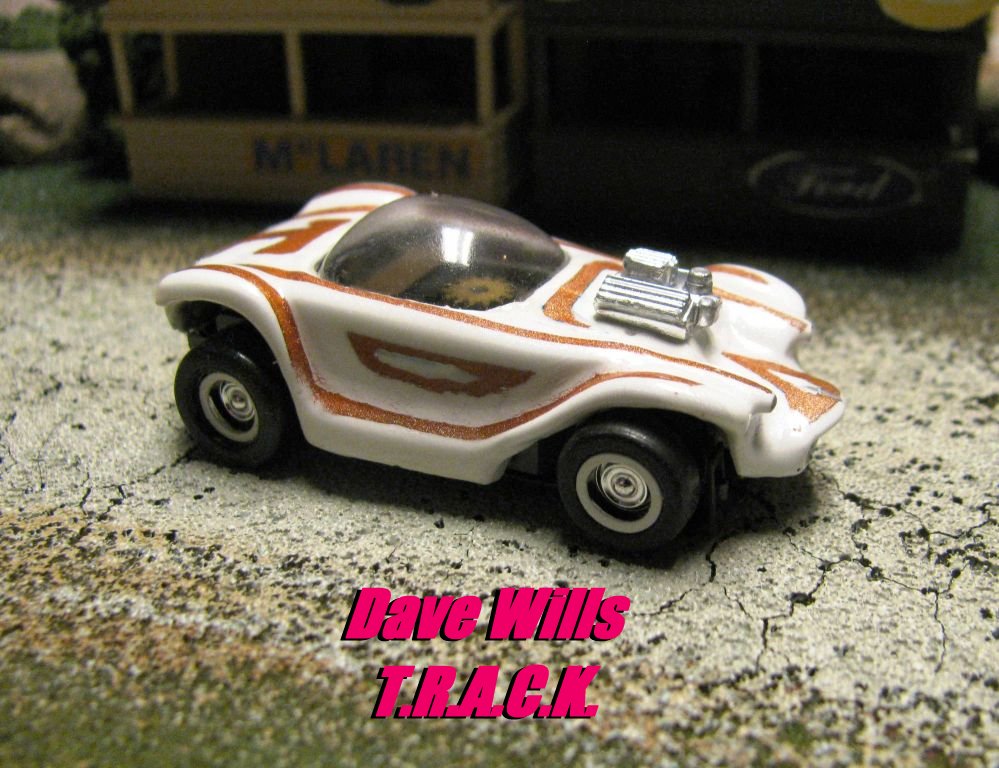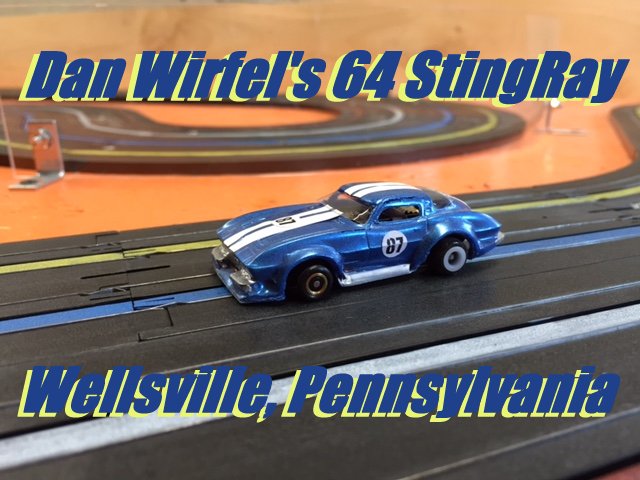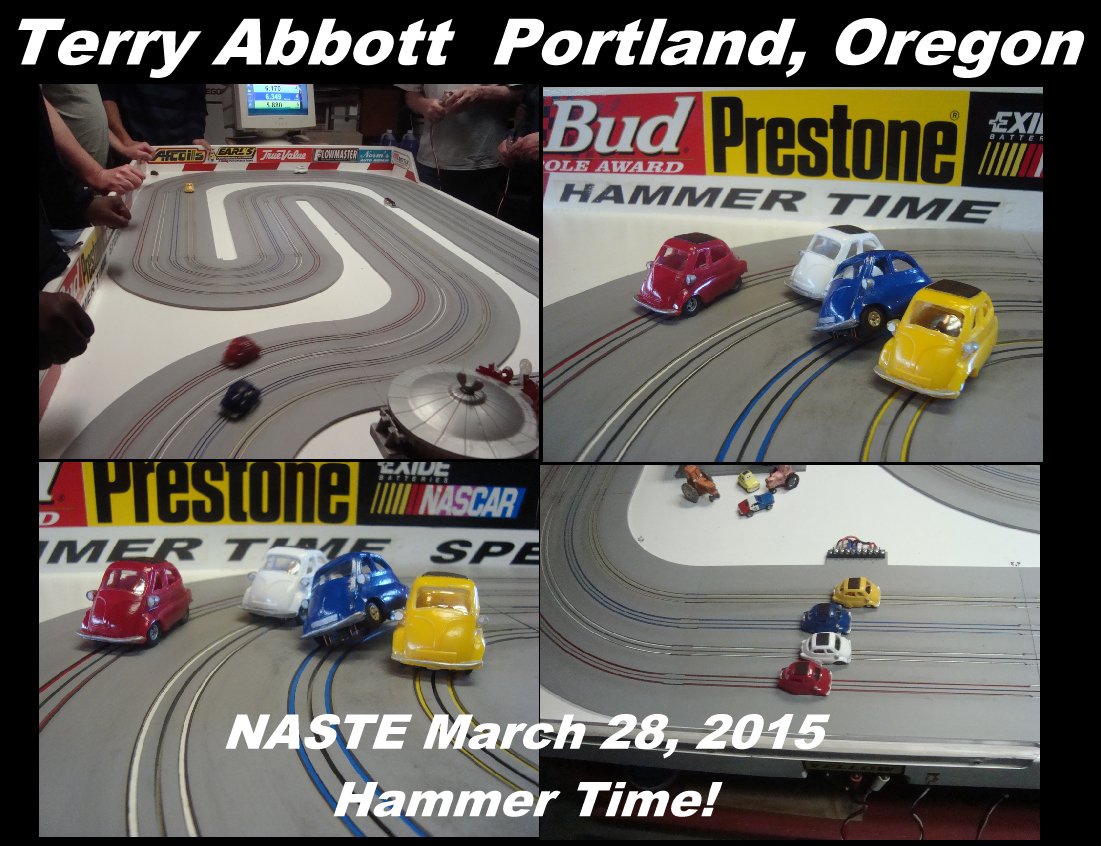 Terry Abbott's IROC Isettas in action!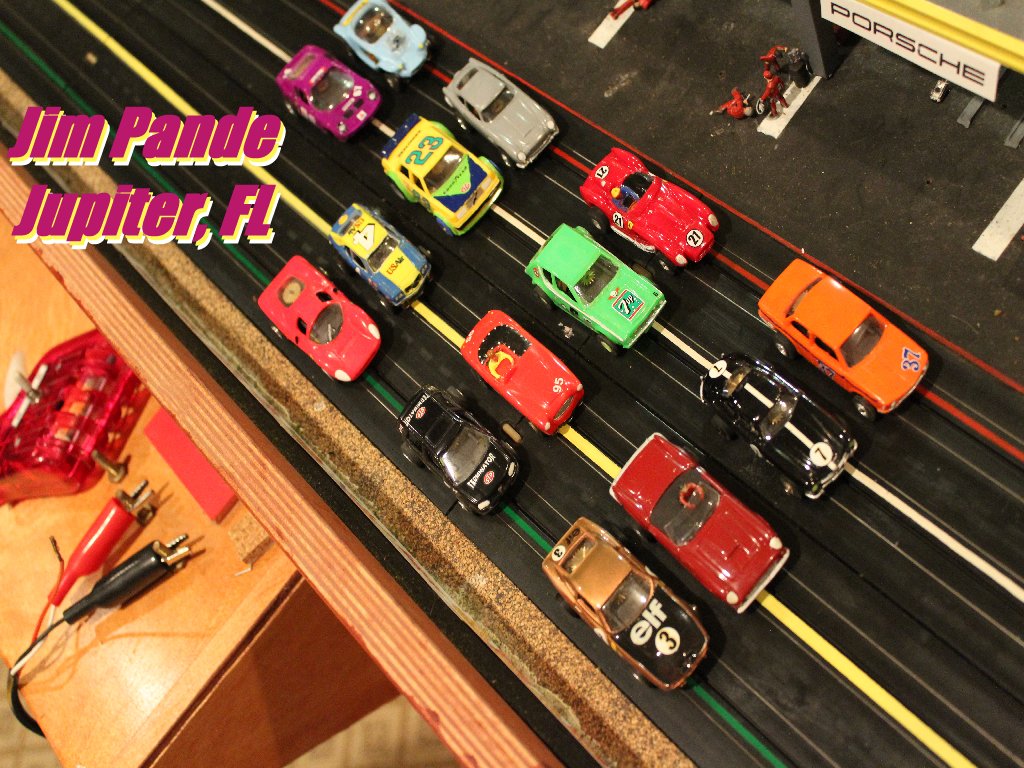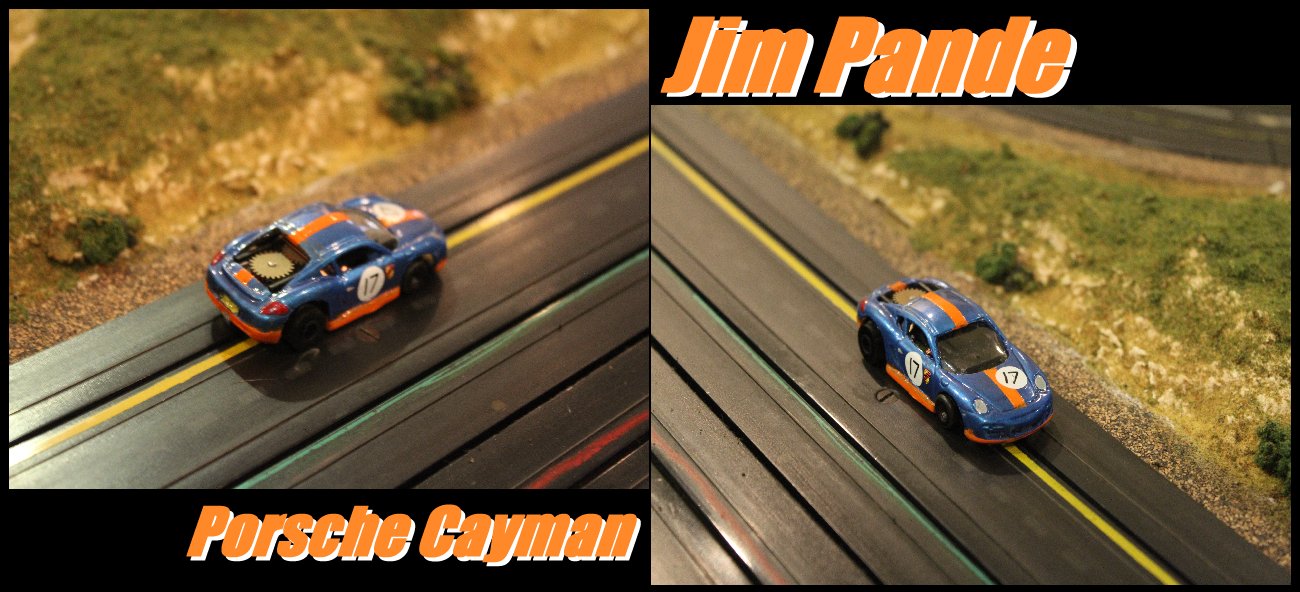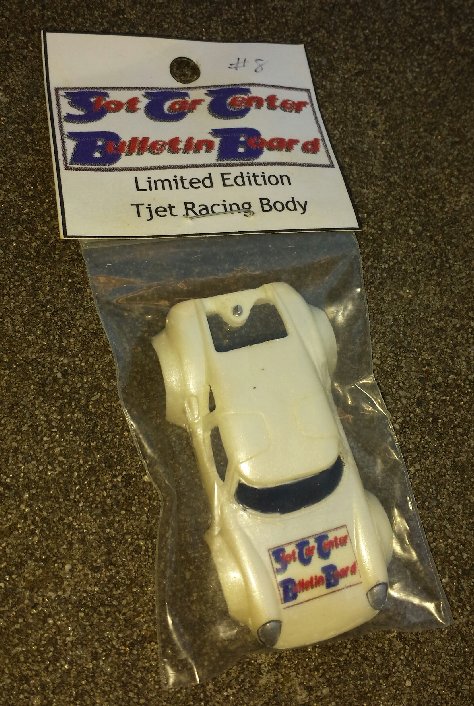 Our old friend, Ed Pleadwell sent his very limited production, Pearl Lola GT, done to support the old Slot Car Center Bulletin Board, direct from Australia!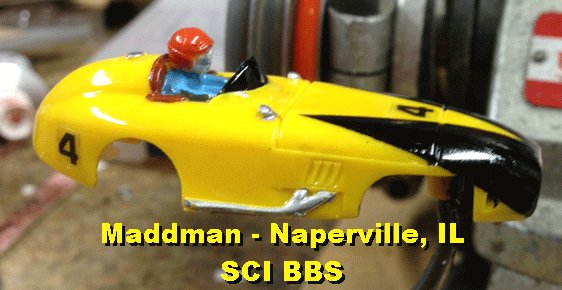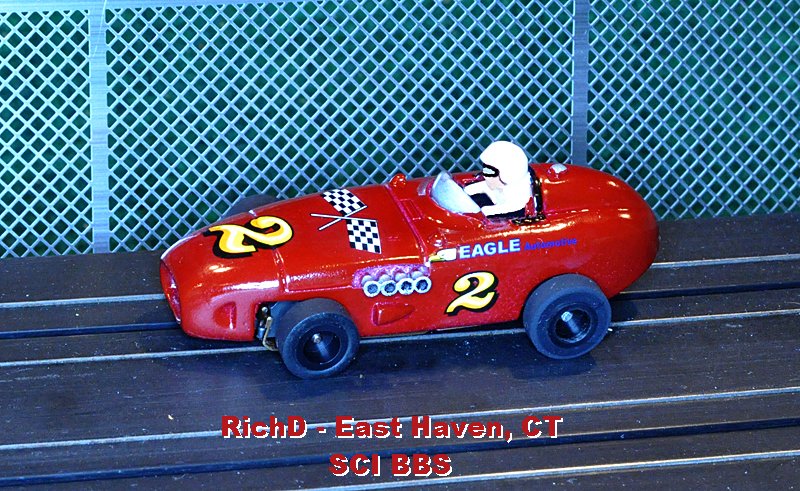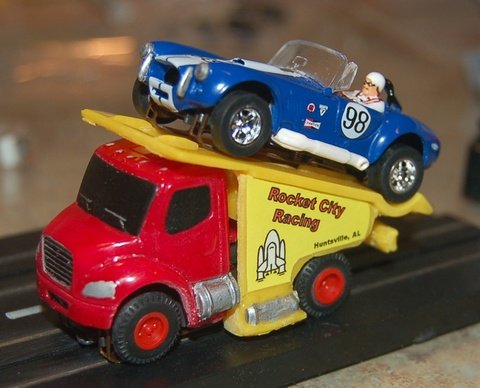 Dave Parker's Bat-Jet Hauler with RRR Cobra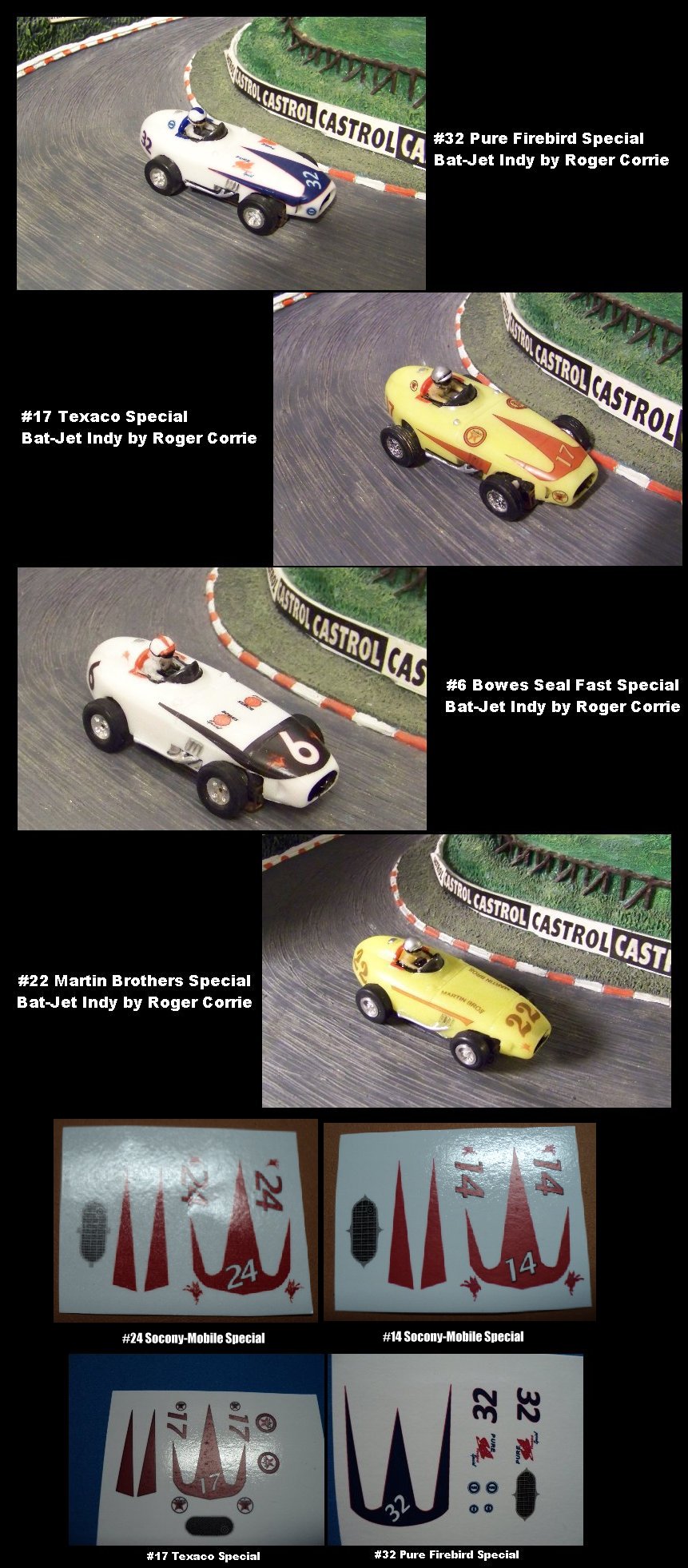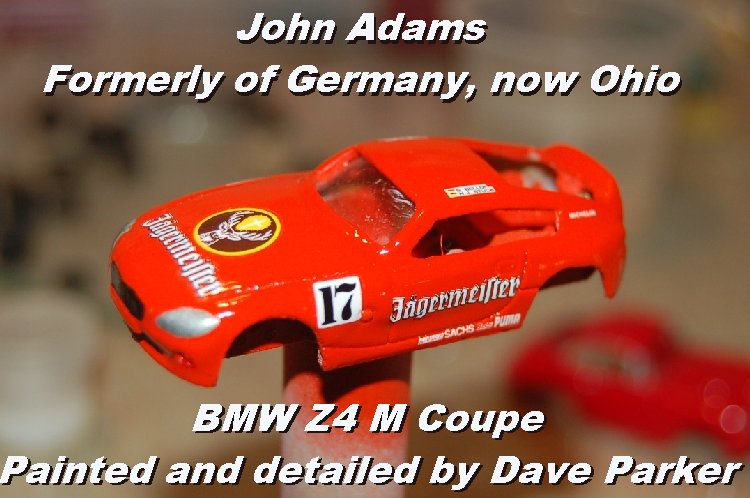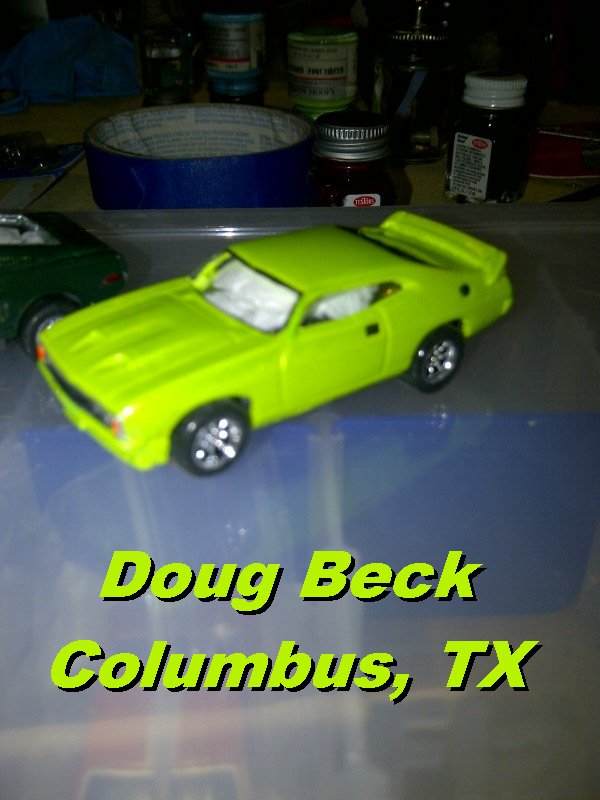 Please forward your Bat-Jet pix to horacer@yahoo.com, for inclusion in the gallery.
More customer Bat-Jets on the next page