MASCAR in North Carolina
MASCAR and Fandango Racing invites everyone to our T-Jet, Wizzard Thunder Storm IROC and Modified races, at Ron's track in Raleigh, North Carolina.
The overall table length is 18' 8", greatest width 6'. The track also has a few of the newer 18" radius turns.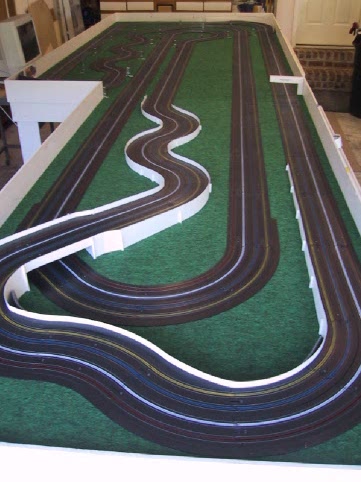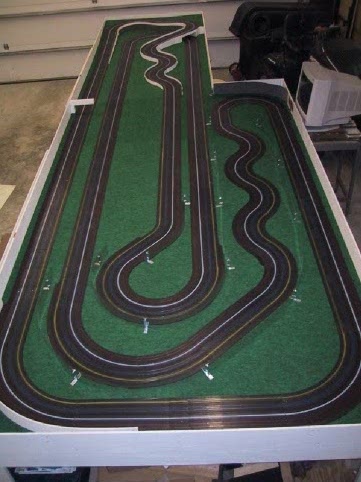 Ron Brna
4701 Bartwood Dr.
Raleigh, N.C. 27613
919-846-1669(h)
r.brna@earthlink.net